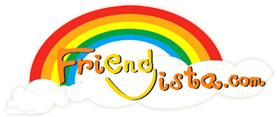 Subject: R.I.P Luke Perry [Print This Page]

---
Author: bala Time: 3-4-2019 13:22 Subject: R.I.P Luke Perry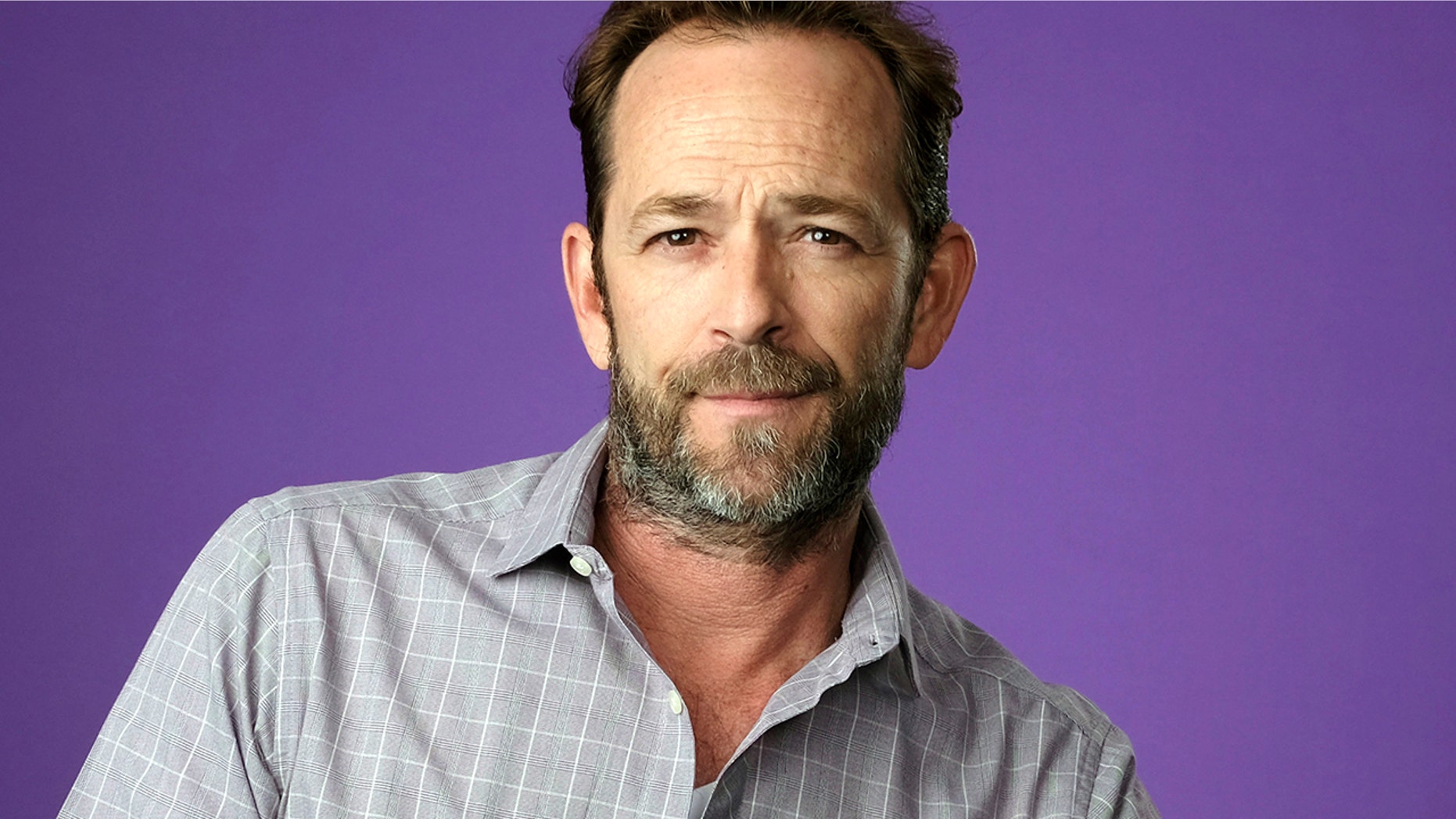 Actor Luke Perry, who gained fame as a teen heartthrob on "Beverly Hills, 90210" and became a fan-favorite TV dad with his starring role on the hit series "Riverdale," has died at age 52 after suffering a massive stroke.

"He was surrounded by his children Jack and Sophie, fiancé Wendy Madison Bauer, ex-wife Minnie Sharp, mother Ann Bennett, step-father Steve Bennett, brother Tom Perry, sister Amy Coder, and other close family and friends," Perry's publicist Arnold Robinson told Fox News Monday. "The family appreciates the outpouring of support and prayers that have been extended to Luke from around the world, and respectfully request privacy in this time of great mourning."
---
Author: bala Time: 3-4-2019 13:23

I just found this out i can't believe it
---
Author: waterlilybarb Time: 3-4-2019 13:57 Subject: Reply 1#1 bala's post

Thanks for posting this bala. I was going to post but got distracted. I had heard about the stroke, but only found out a little while ago that he passed away. I honestly didn't expect him to die, since 52 isn't old. My heart goes out to his family.
---
Author: bala Time: 3-4-2019 14:12 Subject: Reply 3#3 waterlilybarb's post

i grew up watching him in the original 90210 than follow him recently on riverdale i am not sure how they are going to write him out of the show.
---
Author: Milks26 Time: 3-4-2019 14:54

I was never hooked on 90210 like most teens back then, but I watched the series here and there. Jeremiah was a series I watched from his inception to cancellation.

A few days before he had his stroke I saw a news snippet that a reboot was in the works with the original cast (don't know why - sheesh!). And when he had the stroke it was also mentioned that he had not signed onto the new series, maybe his body was telling him something for a while.

RIP.
---
Author: bala Time: 3-5-2019 12:53

Stars React To The Death of Actor Luke Perry




---